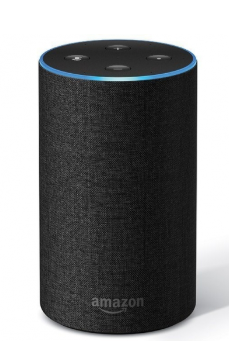 Just say "Alexa, enable the Norman Way skill." to launch the Norman Way voice application on your Alexa device.
Talk to the Norman Way on Alexa to learn about the sites found along the Norman Way route. You can even take a quiz about the Normans in Wexford to test your knowledge!
The Norman Way Alexa skill is a fun way for all the family to begin learning about the Norman history of Wexford.
–