We'd love to hear about your experiences of the sites that make up the Norman Way. 
Send your feedback, stories and photos to:
hello@thenormanway.com
–
Follow the Norman Way on social media to share stories, facts and information.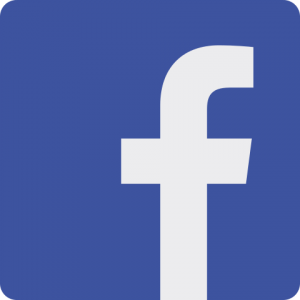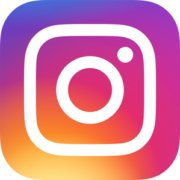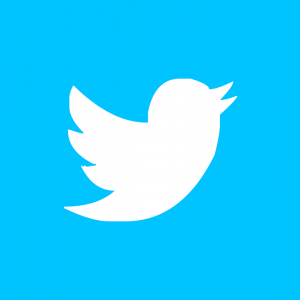 –
Did you enjoy your time spent along the Norman Way? Click on the image below to leave the Norman Way a review on TripAdvisor and share your experience!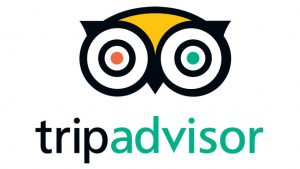 –