While you are in Wexford enjoying the Norman Way, you can find places to stay , lots of amazing places to eat and drink, and more on the Visit Wexford website.

–
The Norman Way is part of the Wexford Heritage Trail. Learn more about the Heritage Trail along with the Garden, Craft, Walking, Adventure and Cycling Trails on the Wexford Trails website.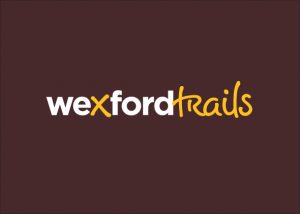 –
Learn more about the EuroVelo 1 Atlantic Coast cycling route that follows the Norman Way on the EuroVelo website.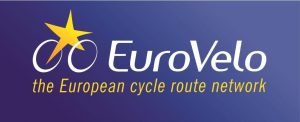 –
More links: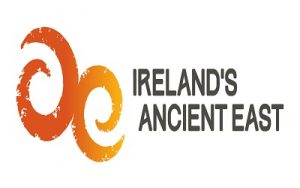 –

–

–